ADVITOS – A Dynamic and International Team
Medical Technology from Munich
ADVITOS GmbH is an innovative medical technology company based in Munich that has developed a revolutionary multiple organ support therapy from the initial idea right through to market readiness.
The dynamic and international team jointly develops innovations, playing its part in creating new medical solutions, and it currently consists of 75 full-time employees. The company covers all the fields of a certified medical technology company – from research, development and production, through regulatory and clinical affairs, to application advice, service, marketing and sales.
Dr Claus Jessen studied mechanical engineering in Darmstadt and Aachen, where he then completed a doctorate. He started out at the healthcare company Fresenius as a project engineer in development of disposable products and the associated automation technology. He joined the newly founded Fresenius Medical Care as a development manager, later becoming plant manager at the production plant for dialysis equipment in Schweinfurt, Germany.
Next, Dr Jessen took over plant management at Festo, with responsibility for the production of pneumatic drives in Saarland. His professional advancement at Festo saw him take on responsibility for worldwide production, before joining the board as the supply chain director and then becoming chairman of the board.
Dr Jessen has supported ADVITOS since its founding, taking on responsibility for research and development in early 2021. In June 2022, he was appointed managing director of ADVITOS GmbH.
PD Dr. med Dr. med. habil. Tobias Bingold
Chief Medical Officer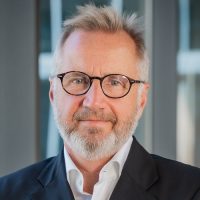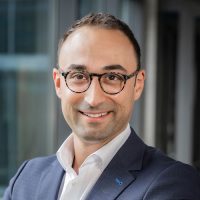 Jakob Miedaner
Head of Supply Chain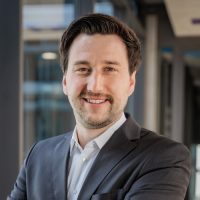 Christoph Hüßtege
Head of Research & Development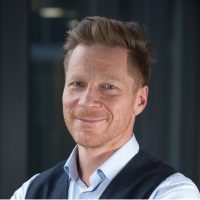 Florian Huber
Head of Implementation & Organisation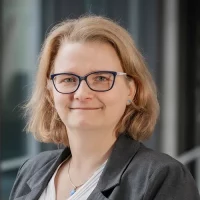 Annekatrin Richert
Medical Director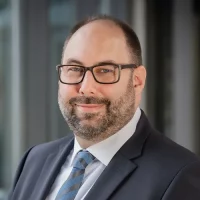 Martin Berger
Anwendungsberatung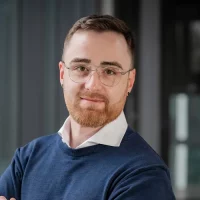 Philipp Steinbach
Anwendungsberatung
Maximilian Friedrich
Anwendungsberatung
Claudia Watzke
Anwendungsberatung
Paul Henriksen
Anwendungsberatung
Member of the Advisory Board
Mathias Klingler
Member of the Advisory Board (Chairman)
Managing Director of MedConsult GmbH;
Chairman of the board of Teraklin
Former member of the board of Schwarz Pharma
Former member of the board of Fresenius Medical Care AG (FMC)
Former member of the board of Siemens-Elema
Jérôme Féraud
Member of the Advisory Board
Senior Principal at Crédit Mutuel Innovation
Nicholas Strout
Member of the Advisory Board
Senior VP Regulatory, Legal and Quality MAXIS LLC; formerly member of the Novalung GmbH management board
Harald Pinger
Member of the Advisory Board
Former CFO of Kion Group GmbH
CEO of Jelmoli AG
CFO of Arcandor AG
CFO of Messer Group and CFO of Fresenius Kabi AG